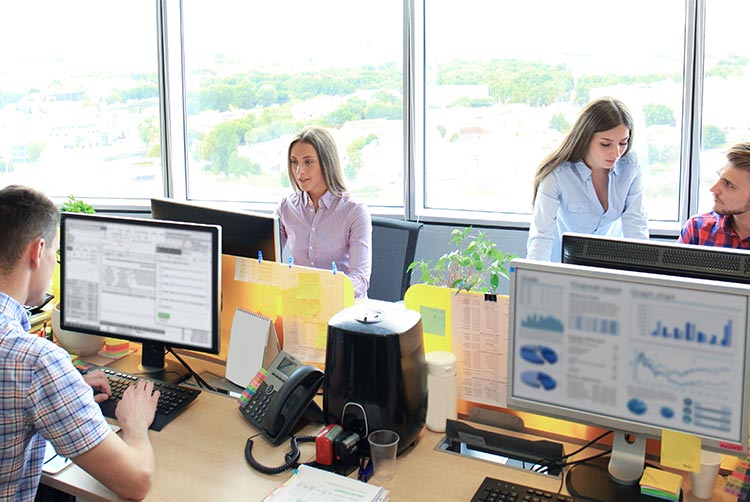 Nous sommes revendeur des grandes marques d'équipement informatique.
Ordinateurs
Imprimantes
Réseaux
Serveurs
Accessoires
Consommables
Nous intégrons tout votre matériel hardware et software selon vos méthodes de travail.
Microsoft Office (Word, Excel, Powerpoint)
Solution e-mails (Exchange, Gmail)
Administration réseaux, firewalls
Administration serveurs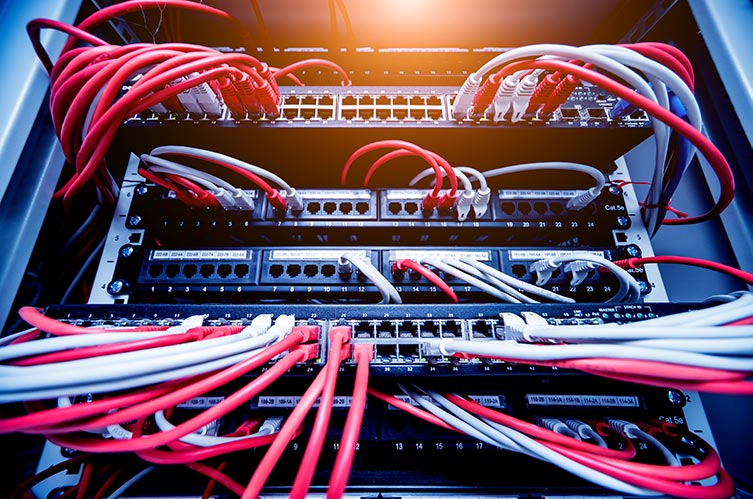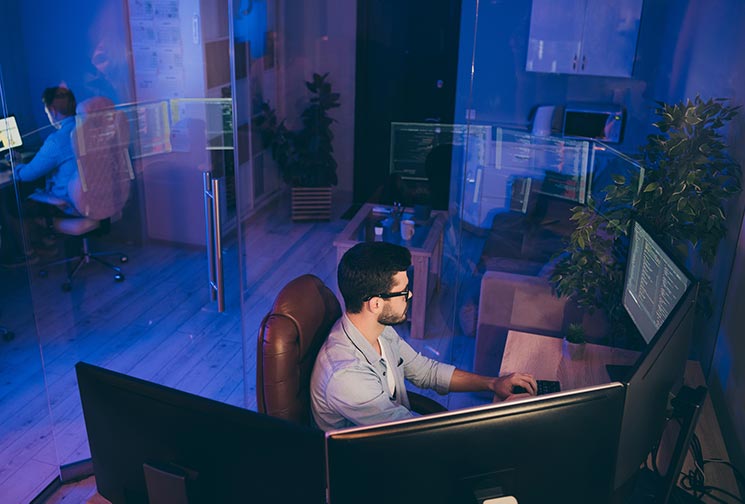 Nous nous assurons que vos installations restent opérationnelles à n'importe quel moment.
Our passion to work hard and deliver excellent results. It could solve your customers and develop innovation.
Backups
Pièces de rechanges
Support à distance